25

Years of Corporate Presence
TRIEDROS CONSULTING is a highly experienced Greek company, providing Consultancy, Engineering, Energy management and Commissioning services, specialized in Mechanical, Electrical, Public Health, Fire & Life Safety (MEP).
TRIEDROS CONSULTING has a constant & reliable market presence since 1989, when first established as a team of associate Engineers.
Services & Expertise
TRIEDROS CONSULTING provides elaborating services for MEP installations in buildings and infrastructure projects, covering a wide spectrum, such as tourism, industry, transportation, hospitals, educational buildings, residential complexes, office buildings, shopping malls, leisure and mixed use complexes, industrial buildings, transportation facilities, harbors, airports & railways, utilities networks.
TRIEDROS CONSULTING is capable to provide client with A-Z services, from conceptual design & project management, up to supervision, commissioning, preparation of operation & maintenance manuals and training of the end-user in managing the facilities in ways that guarantee economical, error-free operation and longer life-cycle.
Partners, associates and employees are all high qualified professionals, with the majority to have over 15 years of proven expertise and deep knowledge in a wide spectrum of Engineering.
In all projects, no matter what the technical requirements are, TRIEDROS CONSULTING considers the client's needs, finding the best ways to integrate them in the final outcome, achieving the highest quality, functionality, economy, ease of maintenance, operational reliability and aesthetics as well as "value for money".
World Wide Presence
Following market demand and taking advantage of the accumulated experience, the last 15 years TRIEDROS CONSULTING has deployed activities in Poland, Croatia, Serbia, Montenegro, Russia, Turkey, Libya, China, Qatar, Dubai & Saudi Arabia.
The company is member of:
Technical Chamber of Greece (T.E.E), Pan-Hellenic Association of Consultant Engineers (HELASCO), U.S Green Building Council (USGBC).
Our history
Board of Directors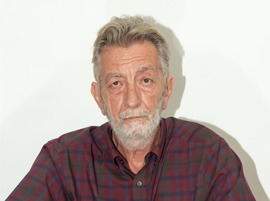 Sotiris Kolokontes
Chairman & Managing Director
Senior Partner
Mechanical – Electrical & Marine Engineer – (NTUA) (1976)
Founder of Company in 1994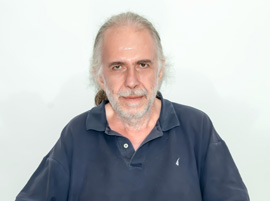 Nikos Niarchos
Vice President & Managing Director
Senior Partner
Mechanical Engineer – (NTUA) (1985)
Founder of Company in 1994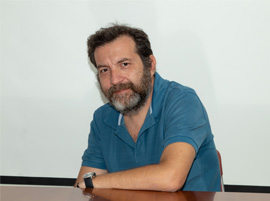 Christos Moisidis
Senior Partner – Member of Board of Directors
Mechanical Engineer – (NTUA) (1992)
Started with Company in 2000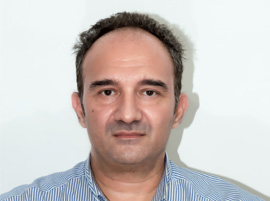 Spiros Tsakonas
Senior Partner – Member of Board of Directors
Mechanical Engineer
University of Warwick, Coventry, U.K. (1997)
Started with Company in 1999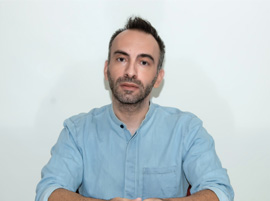 Vasilis Kolokontes
Senior Partner
Mechanical Engineer (NTUA)(2006)
Started with Company in 2006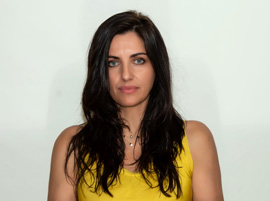 Vasiliki Madenoglou
Secretary – Member of Board of Directors
Started with Company in 1996